Is blogging bad for writing?
Thoughtful reflection from bottledworder on how blogging helps develop good writing, and perhaps where it does not.
bottledworder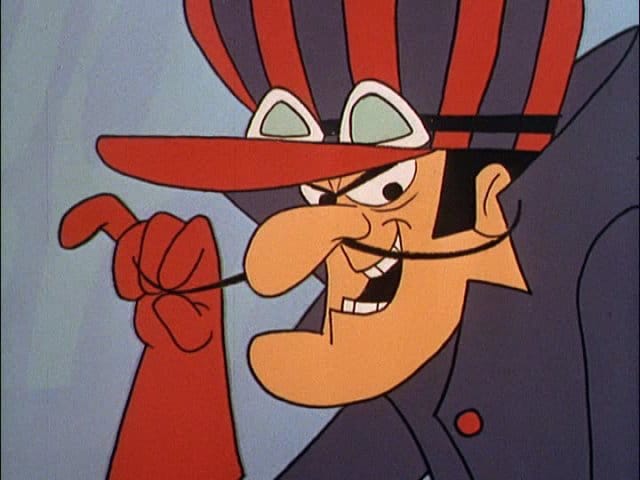 Do you want to become a good writer? Keep writing! Practice makes perfect.
Or does it?
Keep writing is usually the advice new writers are given to help them launch a journey onto the uncharted waters of how to write well, a practice that doesn't usually have any proven rules of success although there's plenty of advice going around.
I realized that as in every good thing in life, blogging too comes with its own share of pitfalls. Where there is opportunity for improvement in writing, there is also a need for tremendous caution.
Some of the pitfalls might not be that obvious in the first few months when the novelty of producing writing every week obscures many a nuance of habits picked up, where the unsuspecting traveler of the blogosphere might encounter a dangerous writer's sinkhole.
Writing becomes work. A hobby becomes a job.
Most experienced bloggers recommend…
View original post 344 more words